Reach more home owners! Advertise with Smart Homes Now!
Reach millions of home owners now! Advertise with us!
Email Us
We love the Dyson Cool fan. It's what electric fans should look like in future but it's available today.
But we're always looking for something new and we went through Indiegogo to see if there's another fan that is cool as the Dyson. We found it in the Windamp.
It's an Indiegogo project and it's still waiting to meet its funding goal but we're smitten with it already.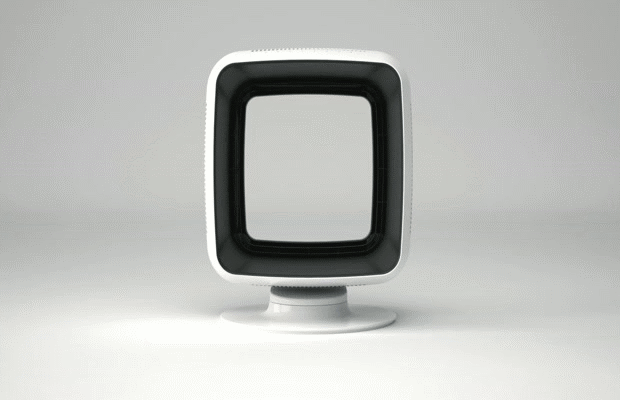 It uses Air amplifying technology akin to the Dyson. According to makers it generates its cool air flow through four cross fans facing in opposite directions.
Normal electric fans work great at short distances. But the farther you are, the less airflow you get. The Windamp's air blowing is consistent even when you're further away.
What's also great? Windamp is environment-friendly as it produces less than half the amount of carbon dioxide than a regular fan.
It's got a built-in timer, wind volume settings, LED indicators and its own remote control. It can oscillate up to 70 degrees and tilt up to 30 degrees. It hasn't met its funding goal yet so help out and order one.
To find out more, go the Indiegogo.com or click here.